---
---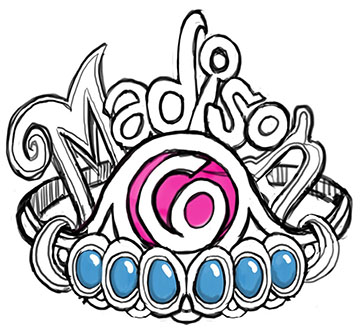 It can't all be epic castles, proud dragons and stately oaks! This piece is a lark for a lively 5 year old who is about to turn 6. As concepted, its approximately 4 layers, with a 3″ disk of stained glass at its center. The blue accents at the bottom are flat glass marbles to be inset into the wood. When the piece is finished, we'll be sure to post a few pictures!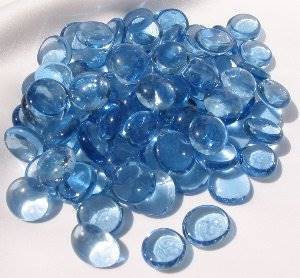 ---
---
With the Artists Collaborative Gallery showing our work, we're making a locomotive themed piece. Its being specifically sized to be easy to transport in the hopes that visitors from out of State (or perhaps even out of country) might be able to take a piece home with them. But every good design starts with the same thing: research!
I'll wandering around the California State Railroad Museum (http://www.csrmf.org/) looking for inspiration. And it abounds with some pretty stunning examples of it! I'm honing in on a side shot, with brass accents, perhaps 18 to 22″ in length. Its should look lovely on a wall, fit nicely into a piece of luggage, and work wonderfully with some of the salvage glass from one of our larger pieces.